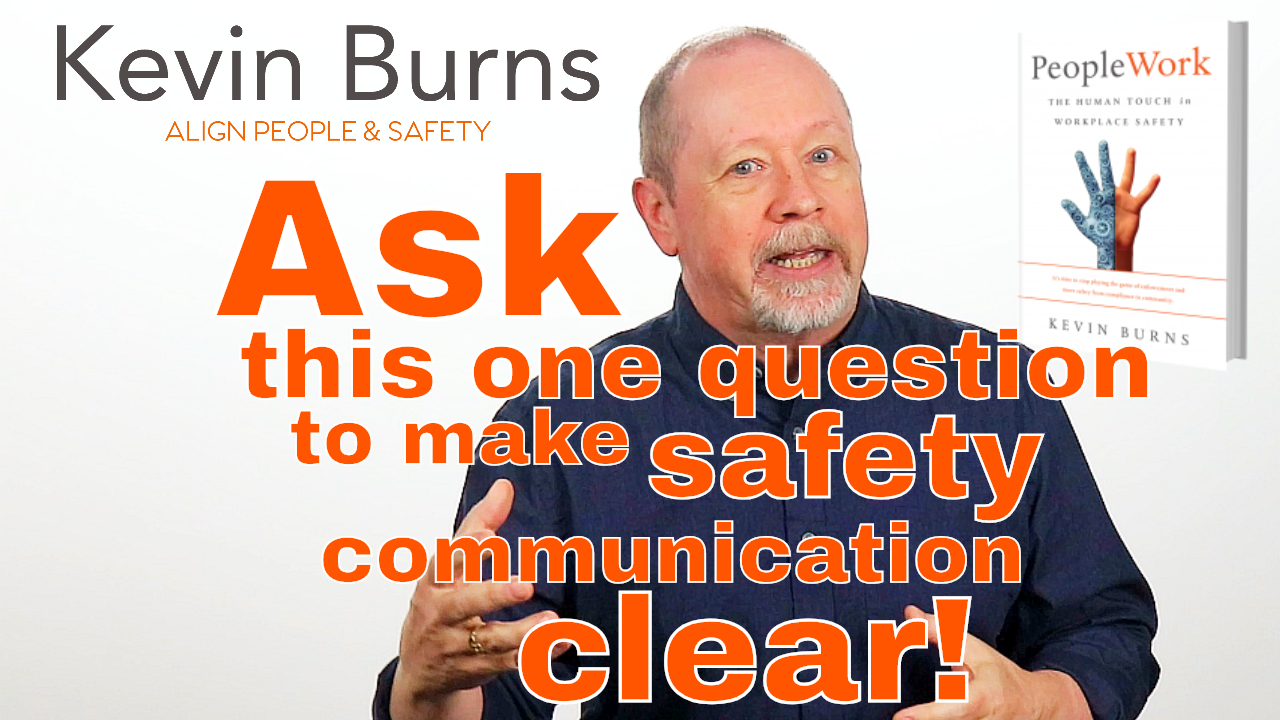 To improve employee participation in the safety program, clear communications are key.
If you are going to communicate something in safety, what do you want to have happen? How exactly do you want your people to participate?
Informing people isn't enough anymore. Your people are already bombarded with, on average, four thousand marketing messages each day. Everywhere they look, they are getting access to another message – competing with your safety message - even as recently as this morning.
But let's say that you are above-average in compelling and engaging your people's attention during a morning safety meeting, as soon as they leave the meeting, they are faced with hundreds more messages that all compete for attention. So, to combat this, you have to be clear.