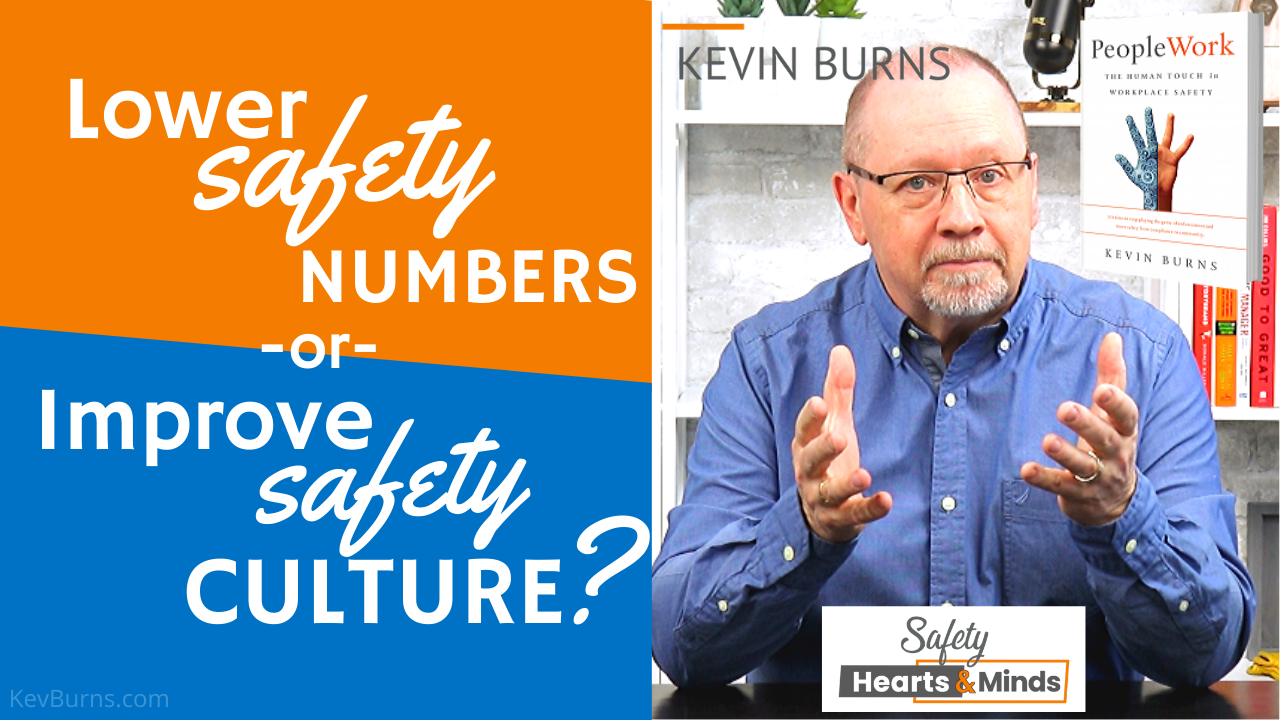 You know that you want to improve your safety culture. You just may not be going about it the right way. So, let's give you a tip on where to start to improve safety culture the more effective way.
When I am consulting with senior managers or presenting to supervisors, I ask this question: are you trying to lower numbers or improve safety culture?
"Both" is usually the answer. And you already know that when you improve the culture, you will get long-term better performance in the numbers. But here's the problem: you're not actively working to improve the culture. You're spending more time on numbers-related issues.
Read More