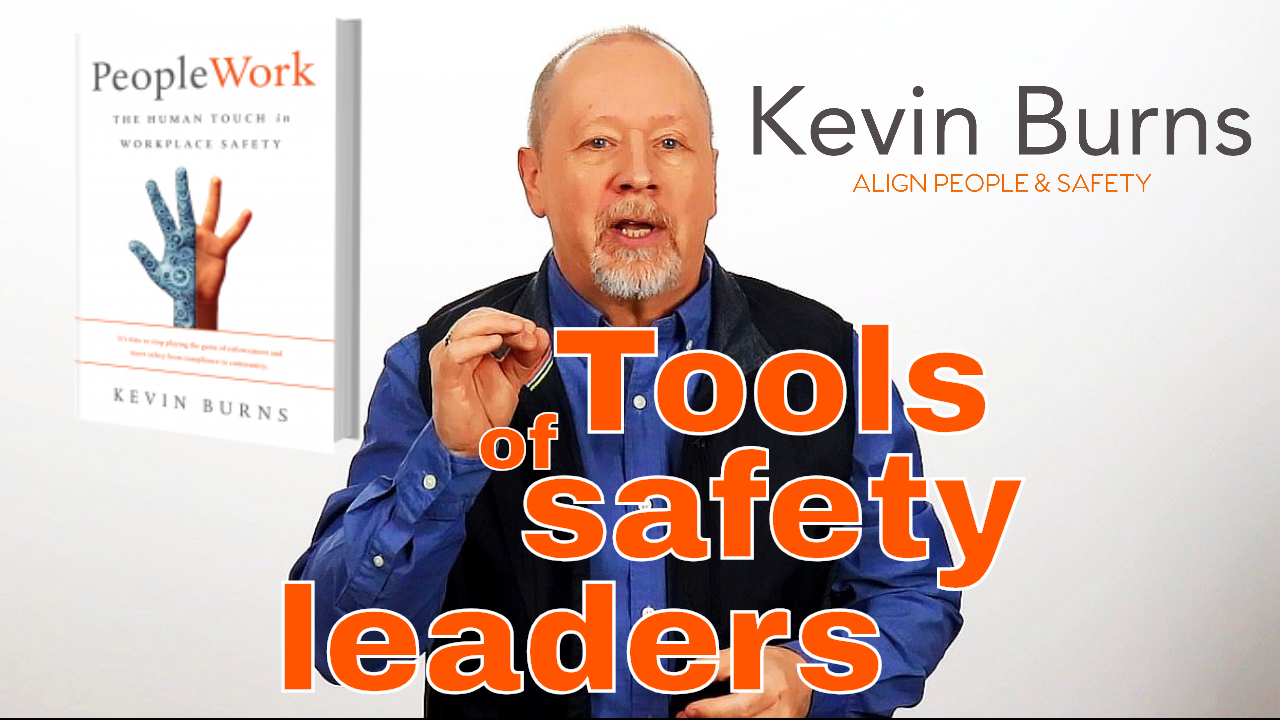 You have got to set aside time each day for your own tools and skills development.
Let's start by saying that I have dedicated plenty of space to identifying the "traits of safety leaders" in past Blog posts. And as important as the traits of safety leaders are, the tools they use to develop those traits is even more important.
Good safety leaders are respected. And safety leaders understand the simple premise that "staff don't work for you, you work for them." The point of leadership is to help other grow. So when we see inexperienced or even wrong-thinking supervisors flexing their authority muscles at employees, you wonder how long a disliked and disrespected supervisor or safety person is going to last?
Employees want to have a reason to respect the supervisor and the safety person. And, even though that supervisor might now have a lot of experience, employees will respect a supervisor who admits that they are working on it.
Read More