Take on safety complacency with a clear message.
Employees tune-out anything that seems boring. Boring safety communications hurt motivation.
When complacency starts to creep in, your people have grown tired of the same safety messages, boring meeting info-dumps, and the endless safety process reminders.
Your team needs something to look forward to, something to rally around. Something that puts their energy back into safety.
In the RYT Program:
You will create a custom RYT Statement that becomes the foundation of your safety communications.
You will create a RYT Plan roll-out strategy to engage employees in safety across your company.
In this guided program, you will get 90 days of ongoing coaching as you roll-out the RYT Plan.
Your team will create a safety movement that

resonates

with employees,

builds excitement and purpose

.
Kevin Burns will walk you through all of the steps for you to create your own RYT plan.
So, how does it all work?
The RYT Program is all conducted in highly interactive online meetings.
Don't even think that this is going to be another boring webinar. It is not.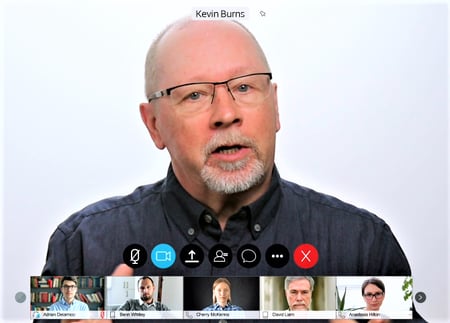 This is an interactive program with Kevin Burns acting as facilitator. Kevin's facilitation expertise helps teams to bring out their best ideas and strategies.
This is your program, with your people, your ideas, and with your goals to accomplish.
How you get started.
You will choose up to 8 or so of your best safety minds; a mix of employees, safety personnel and management (it could even be your Joint Health & Safety Committee). You will invite them to gather in our virtual boardroom.
The purpose of this session is to fix a problem. The people you choose need to be focused on that.
This is a highly-interactive, creative, problem-solving session. Together, we work through questions, challenges, successes, values and even the company priorities.
We capture all of your team's thoughts, strategies, and ideas on a whiteboard. We will have access to relevant video segments, as well as photos and PowerPoint that support your discussions.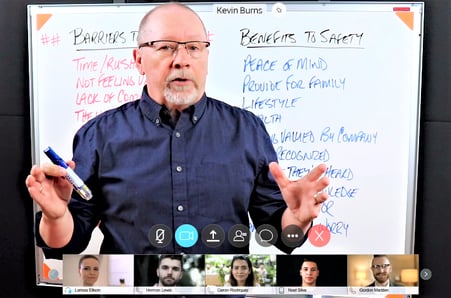 Remember, this is a working session that fixes a problem.
At the end of Part 1 of the process, you will have created your own RYT Statement.
That statement will become the foundation of your company standards in safety.
The Roll-out Strategy
Once the RYT Statement is complete, we jump into Part 2, the roll-out strategy. Here is where we plan the launch timelines, the milestones, the meetings formats, and senior management's role.
The RYT Program is designed to rally your employees to want to be part of your safety program. This will be your best tool in rallying your team to battle complacency.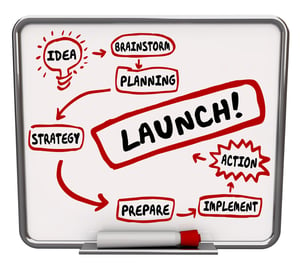 This is a program that connects with employees, makes them proud of the company's safety program, and creates buy-in.
When we are done Part 2, you will have a plan for your safety communications for the next year.
A solid safety communications plan that can save you thousands of hours and tens of thousands of dollars in mistakes, explanations, and reminders.
RYT Program Timeline
One Week Prior
Pre-meeting Questions are sent to you by email. This reduces meeting time by not having to spend time drawing out answers in our meeting.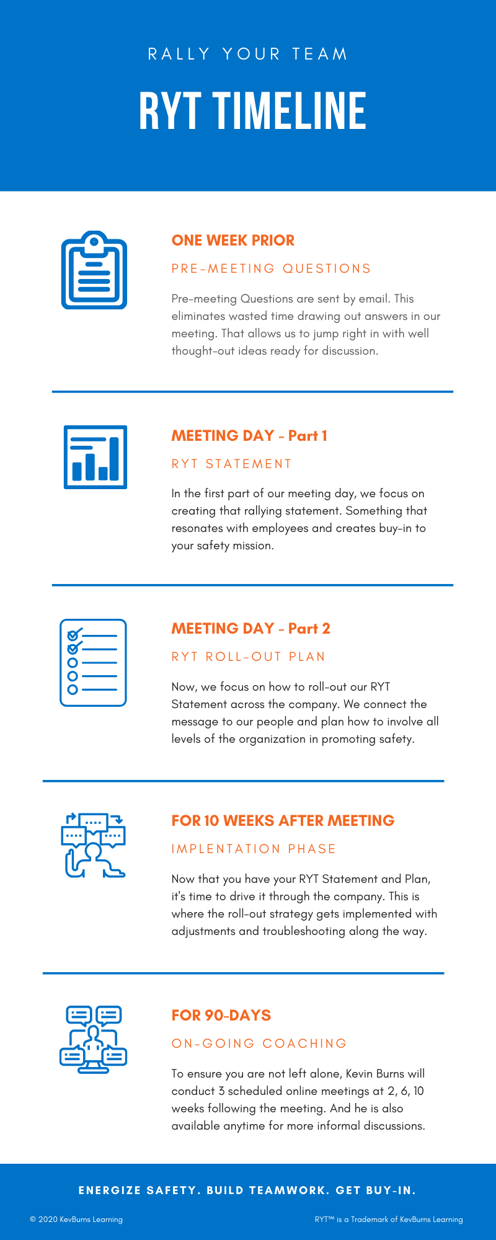 RYT Meeting Day
During Part 1 of this half-day session, we start by identifying your strengths in safety, your areas of concern, the barriers to safety, past successes and those not so successful, and your company values, mission and vision.
Then, we get to work creating your RYT Statement.
All of the ideas during the RYT Program come from you. This is your statement and plan.
Once the RYT Statement is complete, we jump into Part 2, the RYT Roll-out Plan.
This is where we set your timelines, milestones and get busy on creating your roll-out strategy for introducing your new safety initiative to the employees and the rest of the management team.
Implementation
This is a 10-week follow-up coaching and troubleshooting period. As you roll-out your RYT Plan, there may be some speed bumps along the way or some adjustments needed. We schedule regular online meetings at 2, 6, and 10 weeks.
Outside of the scheduled meetings, Kevin Burns is available to you as needed for more informal conversations and troubleshooting.
This is a guided and coached program. You are not left to figure it out for yourself.
Investment: $14,995
When we are all done, you will be able to give your team something to look forward to. A mission to accomplish together.