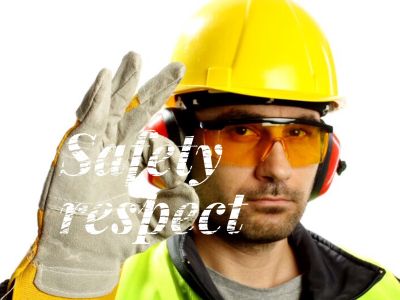 As a safety leader, more doors open, more options are available and the longer you are likely to live.
My Blog post, Safety Cop Or Safety Leader got a lot of traffic and created much discussion. Some safety people found themselves inadvertently standing on the wrong side of the conversation. But, as Dr. Phil says, you can't fix what you don't acknowledge.
To become a safety leader, you have to first understand what safety leadership is not: it is not safety management. Since there is no requirement to be in management to be a leader, then it only makes sense that you don't have to be in safety management to be a safety leader.
Safety leadership is not just for those with a title. Safety leaders can be found on the front-lines too. They are willing to coach and inspire better safety performance through mosty, their example. You see, being a leader starts with being willing to go first. The first person to do something is the leader. Everyone else follows. But to go from safety person to safety leader, requires a mindset shift.
So with that in mind, let's explore six mindset shifts that can cause you to become a better safety leader: