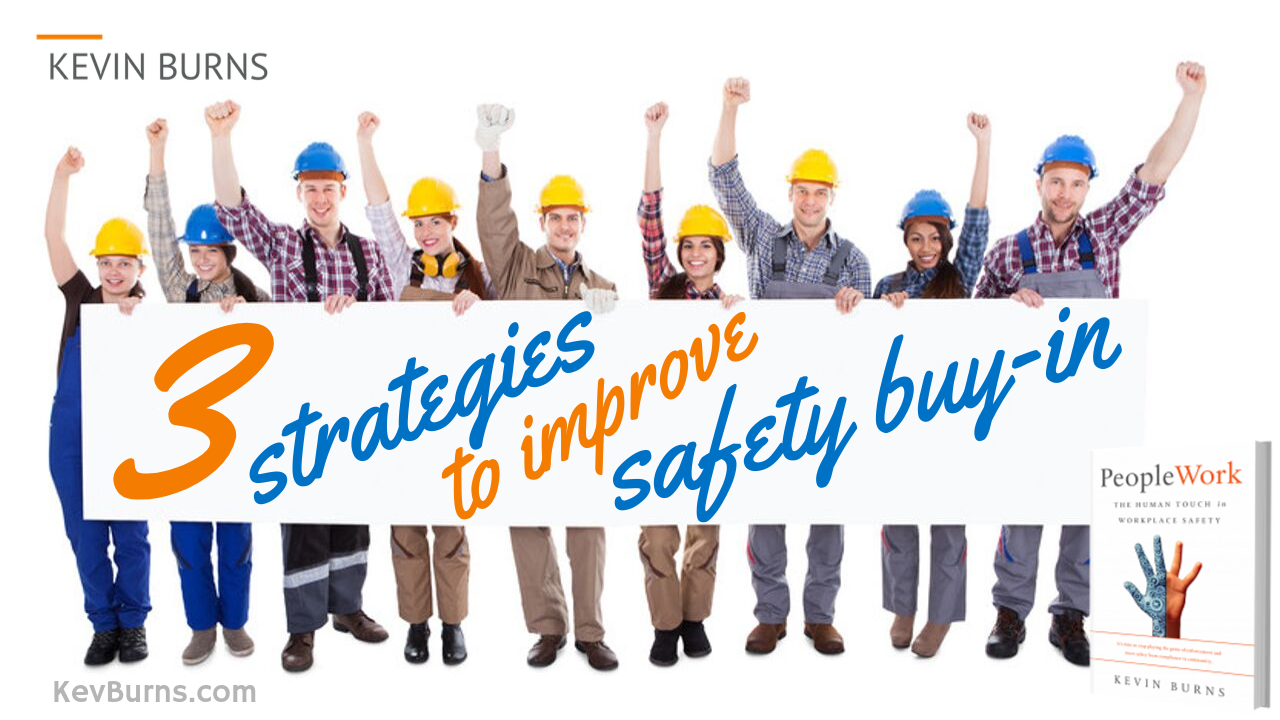 We don't need more safety rules. We need more buy-in to safety.
It feels like safety is in a transition place – where the compliance and punitive consequential measures of the past are giving way to more of a sense of community and teamwork. Where rules-based safety programs are giving way to higher levels of engagement, awareness and participation. Where safety managers are acting more in a consultative role instead of the clipboard carrying, looking-over-shoulder types of the past. There seems to be greater acceptance by employees of the role of safety in the workplace even though that role is still in flux. But there is still resistance to safety by some employees (there is certainly no widespread and universal acceptance of safety) largely due to how safety has been positioned in the workplace.
We've never had better safety processes and procedures than what we have today in our workplaces. But workplace disengagement numbers are still disappointing. Only a third of our people feel actively engaged, satisfied and taking an active interest in the work they do. Two-thirds do not. Based on those numbers, which group do you think is at risk of experiencing a workplace incident more? The one-third who feel actively engaged, satisfied and take an active interest in the work they do? Or the two-thirds who don't feel connected to their work?
If you are trying to connect people to safety before you are connecting them to their work, you are skipping a step. You cannot effectively communicate with someone who is not engaged in the conversation. But you try anyway. You hold safety meetings where, by the very numbers above, two-thirds of the group in the meetings aren't fully engaged. No one takes notes or writes anything down in meetings or briefings. No one commits anything to paper. Essentially, you rely on their memory. Ever lost your keys or forgot someone's name? Mm hmm. But you will remember everything from the safety briefing though, right? Forgive my sarcasm.
People who are not engaged in their work are certainly not going to be engaged in safely doing the very work they're not engaged in, are they? So how can the engagement problem get fixed and build better buy-in to safety? Read on below and watch the video about a unique way of rallying your people around a common cause.
Read More