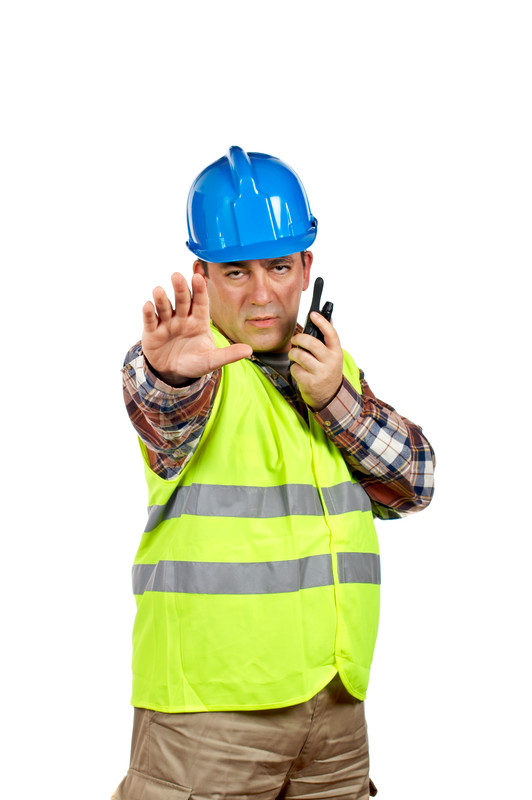 The Safety Double-Down
When safety performance suffers, or complacency starts to sneak in, the typical response is to double-down on more safety. Increased attention on rules, procedures, meetings, reminders, inspections, audits. Maybe you see more generic safety posters, hear more safety shares, and sit through a video message from senior management.
It becomes pretty apparent that there is a push on for increased safety awareness.
And maybe it works … for a while. Then, life hits you: project deadlines, customer demands, production delays, weather issues, staffing problems. What is considered important (safety) gets nudged out of prime mindspace in favor of the urgent issues. And before long, you are back to dealing with the same safety performance issues you had before.
Traditional thinking has you convinced that you must double-down on safety. Except you don't need more safety.
Instead, you need more people to buy-in to safety.
Read More