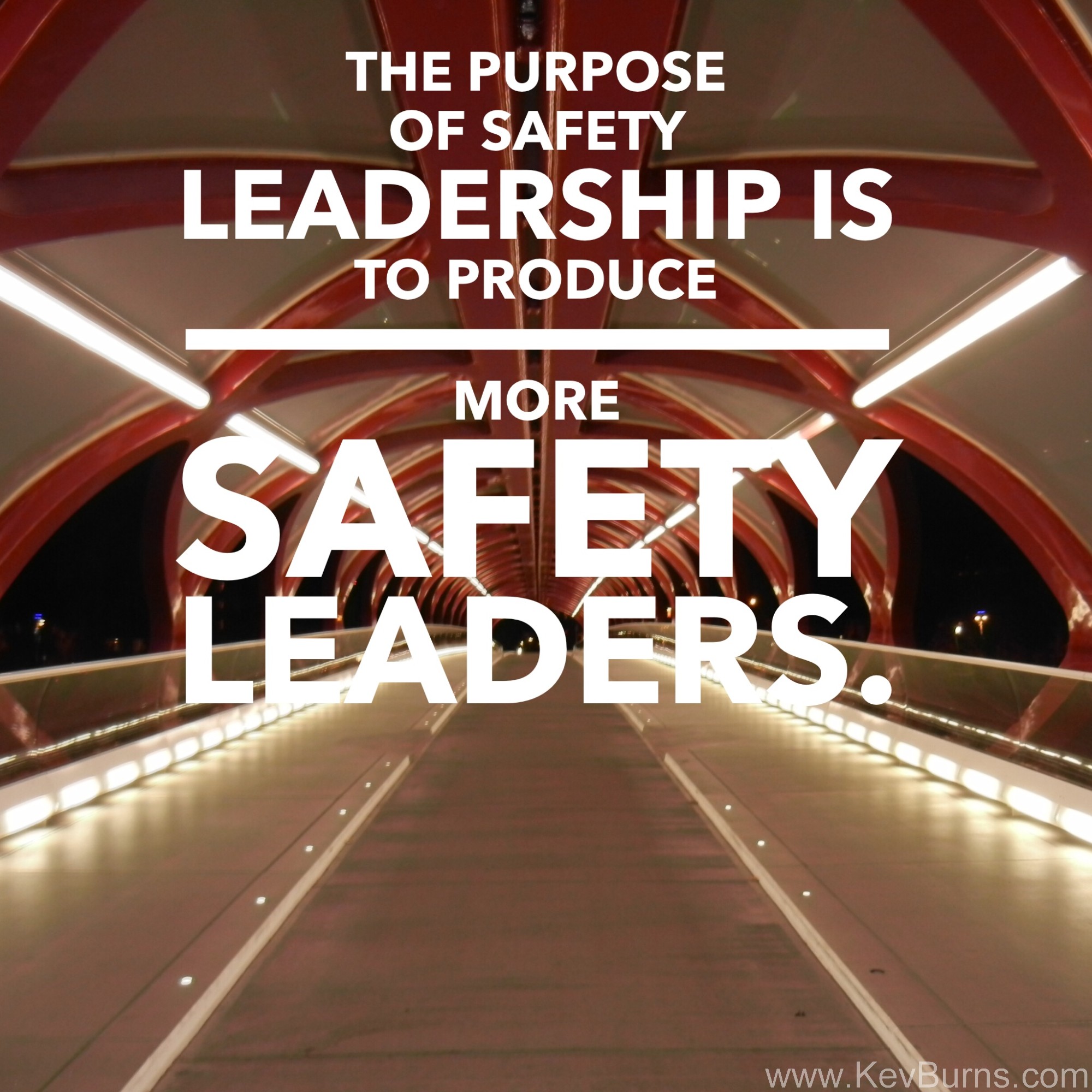 Stop discussing the negatives of not being safe. Instead, focus on the positives of buying-in to safety.
Ask employees about how they perceive the safety program and they will most likely answer that it's dull, boring, repetitive, mind-numbing, disengaging, and it tries to scare you into compliance. That's because safety has been focused on following rules and avoiding injury or accidents. But like everything else in life, safety evolves.
Sure, there is still an expectation of meeting the minimum standards of safety. But, that's the least that the law will allow you to do. If the focus is to achieve the minimum standard, you are chasing compliance - the standard that you are not allowed to fall below. And when safety programs are focused only on achieving the minimum, that's where the organization will live.
As organizations are becoming more people-centric, they are integrating people-development programs. You cannot develop your people without including safety. The best-managed companies and employers-of-choice still value a profit but not at the expense of their good people. They are organizations that attract the best employees and hang onto them. As I say regularly, the best place to work is always the safest place to work.
The best employees are attracted to workplaces that focus on achieving positives, more than just avoiding negatives. The best workplaces have a plan to make the experience of working there a positive one.
Here are the four most important ways to focus your safety program on positives:
Read More