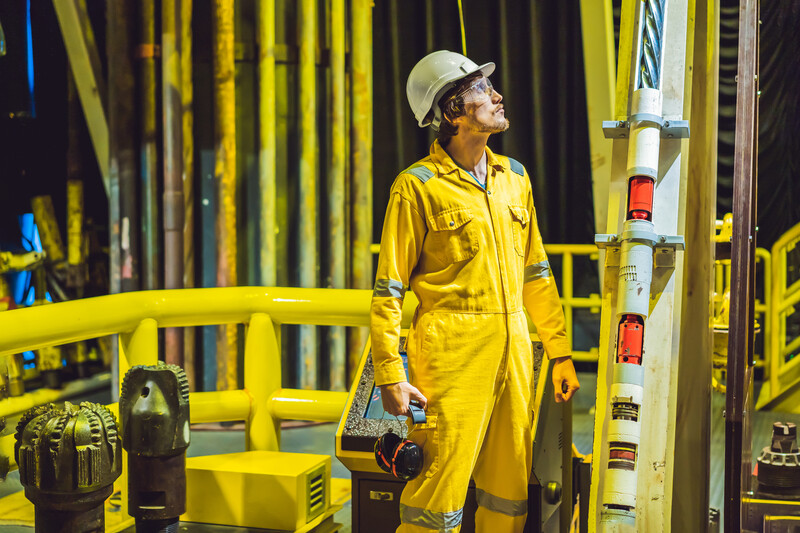 Fifteen years ago, I was conducting a leadership workshop with a group of senior managers at an oil and gas drilling company. At one point during our meeting, one of the senior managers began lamenting the recent departure of one of their drilling rig managers to a competitor.
Three months previous, the rig manager left for another drilling company. And his departure was still being felt.
I was confused as to why there seemed to be so much concern and discussion at the loss of a single rig manager still after ninety days. Then I was informed that over the three months following the rig manager's departure, each of the 8 members of that rig manager's team had also handed in their resignations. All left to join their old boss at the new company.
The company hadn't lost just one person. They had lost nine – the whole crew.
My first thought was, "wow, we need to create more of those kinds of supervisors."
Read More