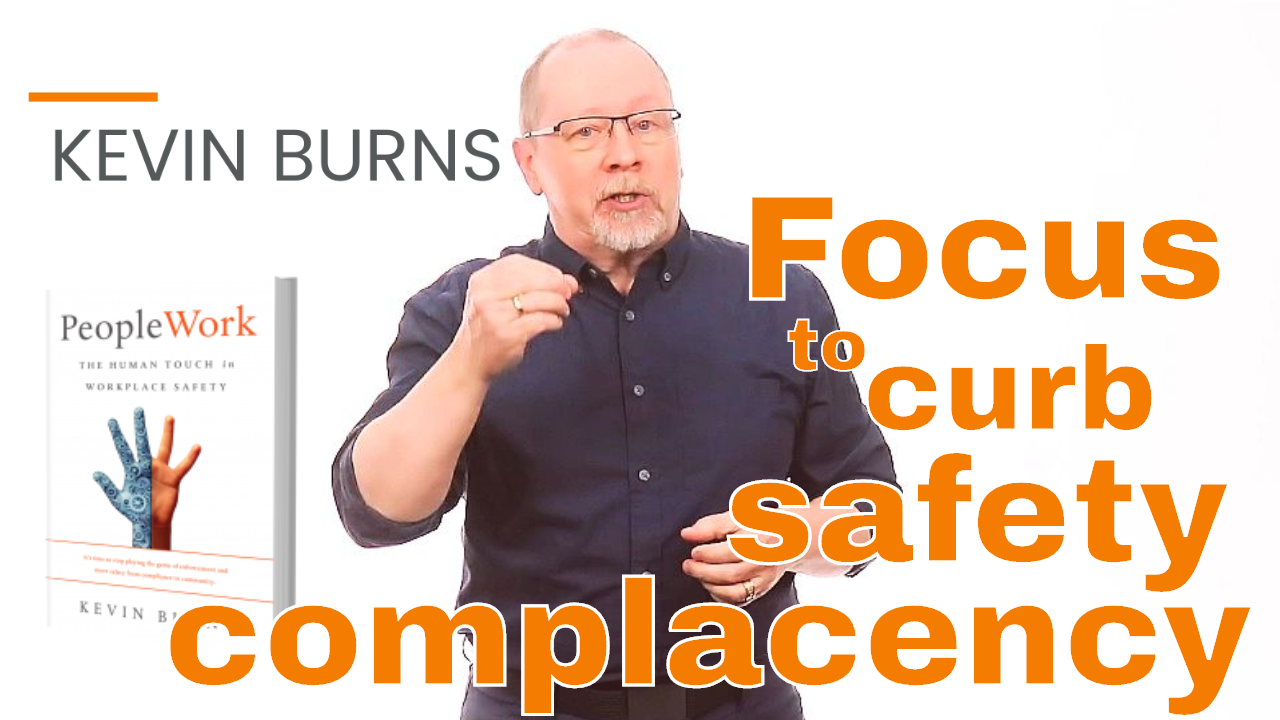 Focus on building an elite team to beat complacency.
Let's talk about a surefire way to make you far more effective as a leader and to reduce the chance of complacency sneaking in. Focus down. When you focus down, you concern yourself with only your team's needs. Focus down is not a derogatory term meant to imply your team are beneath you. Focus down means "head down" and focus on the people who need you. Leaders who focus down concern themselves with only their team and making sure their team gets the leader's full attention.
Does it matter to your front-line crew that the long-time manager in Accounting doesn't seem terribly motivated for safety? Or that the new VP of Marketing doesn't seem to share your passion for safety? No, it doesn't. Because to concern yourself with the people outside of your purview, your areas of responsibility, means you are not focused on your team. You are allowing yourself to be distracted.
Read More