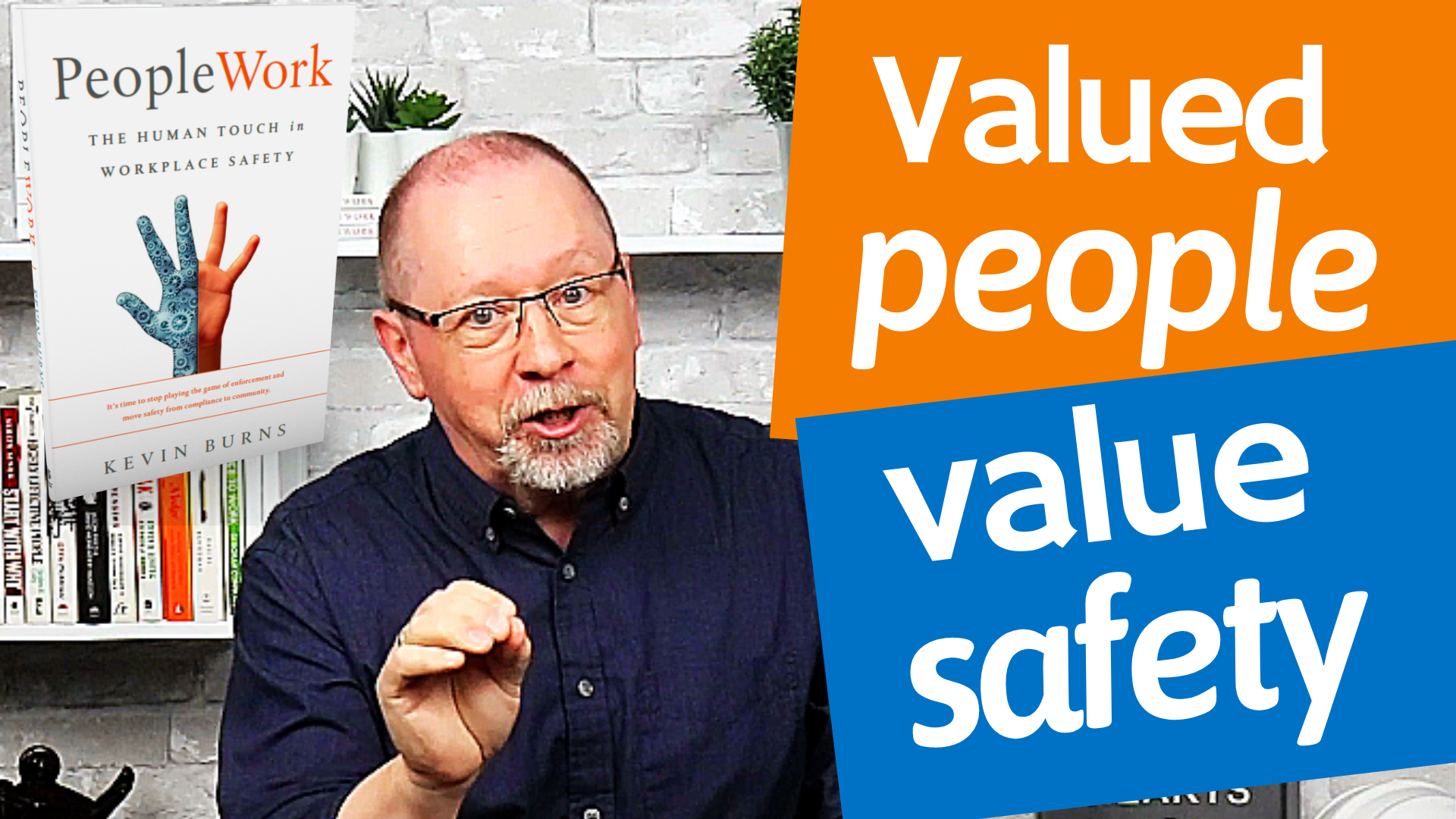 Have you ever noticed that no matter how many times you've felt that you're out of gas, out of patience, out of energy, that when someone you care about needs your help, you suddenly have the energy?
Bob Dylan said it best. "Just when you feel you have nothing left to give; you find out you were wrong."
After the toughest days or toughest circumstances, when someone who matters needs you, you find the strength to keep going. You give it one more try. You lend one more hand. You make a difference one more time. Because you always have something left to give especially when someone needs your help.
The people you care about matter. The important people in your life deserve your best and you never want to disappoint them. So, you keep going, even when it hurts., Even when you're tired. Even when you just want to rest.
Read More