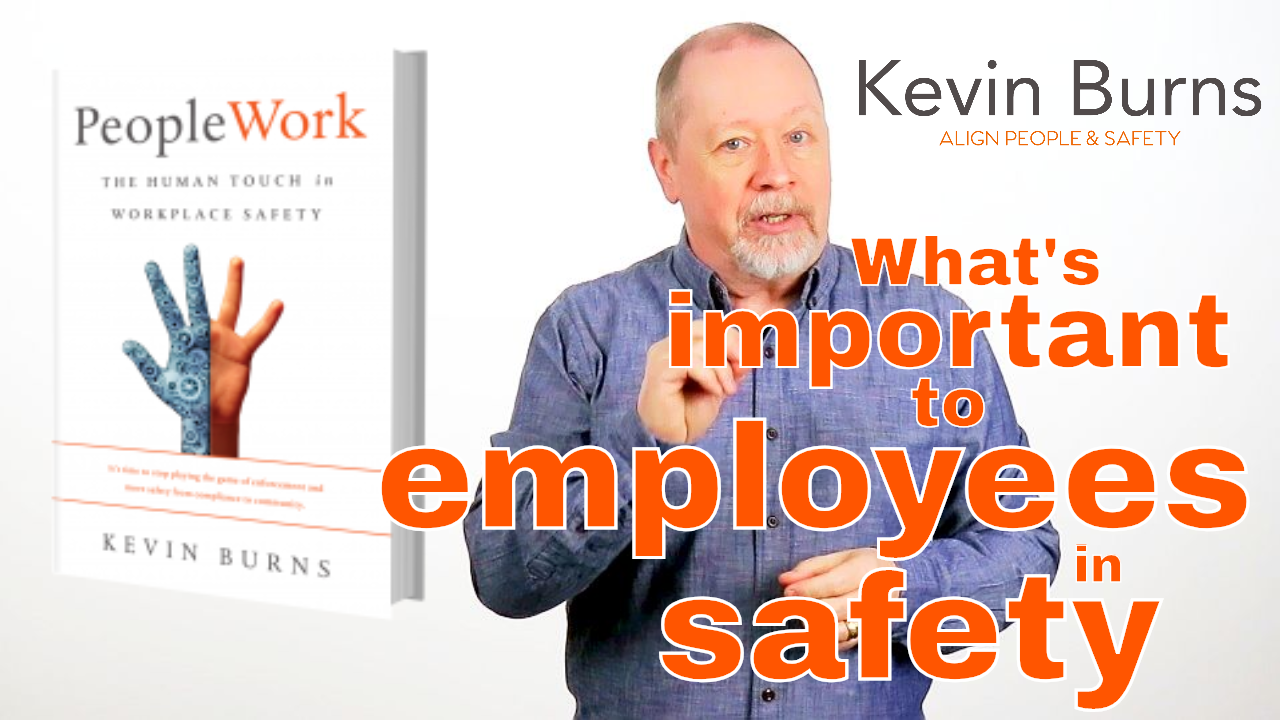 You need to connect with employees in driving the things that are important to them.
You feel like you're saying the right things in safety. Some days your safety performance is great. Other days, you wonder if your team was listening at all. And it frustrates you that just when you seem to be making steps forward, a dumb little incident shows up.
This is where you can change it up.
You need a safety message that resonates, at the right time, saying the right thing so that every employee is working toward common goals in safety. And the goals are not numbers. Stop pitching numbers to your people. Numbers don't inspire better performance.
Read More