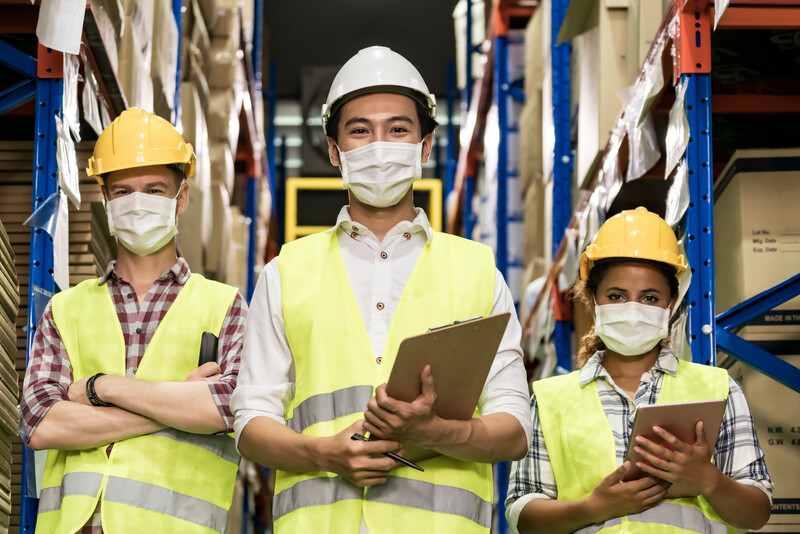 The frontlines are where the largest numbers of employees gather each day. It's where the greatest number of supervisors do their jobs, where the greatest amount of activity is. It's where the most problems happen and where the largest numbers of safety incidents occur.
At the frontline is where the morale and reputation of the organization is created and upheld. It's at the frontline where effective supervisory skills, clear communications, and employee buy-in to safety are needed most.
Companies are spending too much time and too much money with inconsistent and ineffective communications trying to engage their employees and supervisors in taking ownership of the safety program.
When faced with issues like lack of employee and supervisory buy-in to safety, the conventional approach is to double-down on safety rules and process enforcement. But you don't fix recurring safety issues by piling on more safety.
Instead, what is needed are new innovations and approaches to build employee and supervisory ownership of safety. And, you to do that you must clarify your safety communications and messaging.
Read More