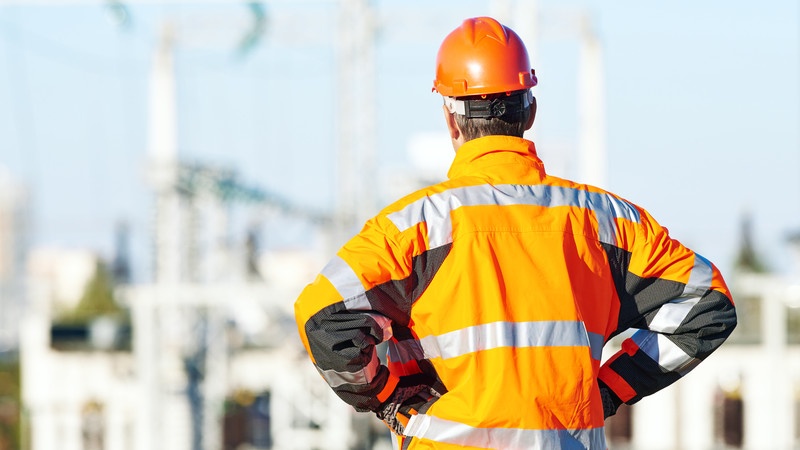 Safety leadership is about putting leadership skills into the hands of the people who are responsible for safety.
What's that got to do with me? That is one of the first questions you ask yourself before you commit to doing something, or volunteering for something. You want to see the direct benefit back to you. Even in charitable giving you get a win. That's why you do it.
Employees respond better to those things in their work where they can see the benefit of their own full participation. Show the employee his or her win and you will get their engagement. Safety is included in that.
Cut through the clutter
Everyone is busy. There are more than enough people asking for your attention and making demands on you each day. You have to be picky about the things that you give your attention to. You do not have an unlimited amount of energy or time. That's why books and videos and articles and videos on safety get your attention. You have responsibilities in safety. You want resources that help you perform better at safety. Easy peasy. You pick the resources that speak directly to what you're trying to do. There's a win for you.
Read More