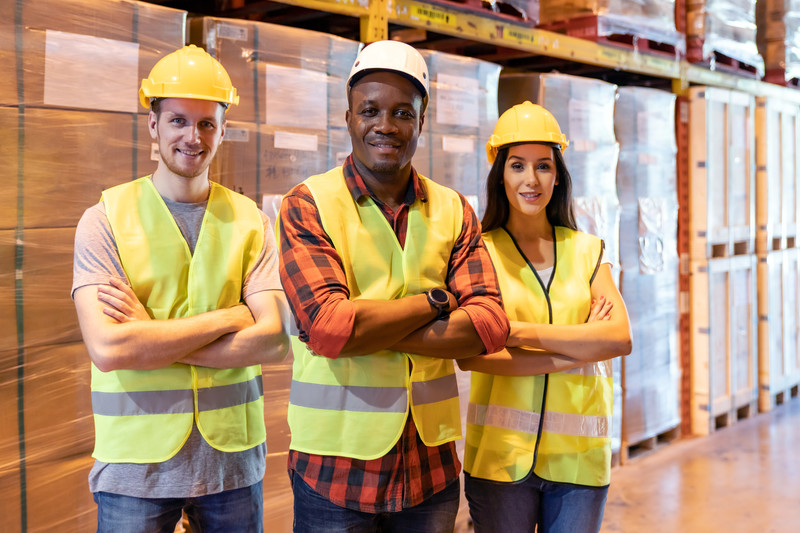 A supervisor who cares about their team, cares about their safety.
A 20-year trades ticket or 20 years of job experience essentially becomes useless the moment a frontline employee becomes a supervisor. Not that 20-years of experience will no longer be needed, but largely a supervisor does not do the frontline work anymore.
They now supervise frontline work. And that requires a completely different skillset.
Effective supervisors need coaching skills, communications skills, people skills, management skills, leadership skills. Eighty percent of a supervisor's day is spent coaching, communicating, managing, leading, and dealing with people.
So, when companies promote one of their frontline employees into a supervisory position, are they setting that supervisor up to win?
Read More