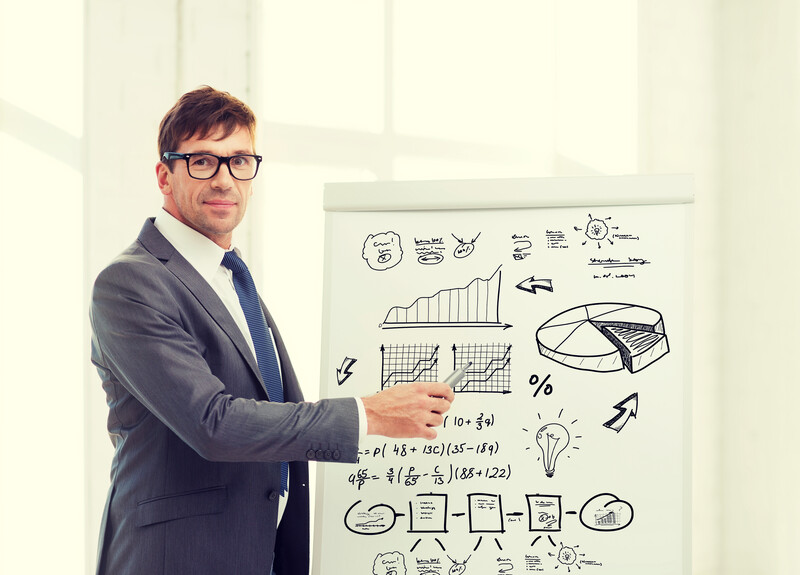 Numbers don't sell anything.
The furnace in our house is 96.1% efficient. The water softener regenerates every 1000 gallons. The home office workspace is 350 sq.ft. The sound-reducing acoustical-drywall treatments have reduced ambient noise from 47db to 26db. Converting to LED bulbs throughout the house reduced energy consumption by 25% in the first month. Want to buy a house?
Numbers don't sell houses. Mileage numbers don't sell cars. You don't lead with numbers to sell anything. In fact, in a Real Estate listing, you will find the numbers in the footnotes. Vehicle mileage and fuel economy numbers are found on the back page of the brochure.
Truthfully, people buy emotionally and justify their decision with logic and facts. People buy-in to things and ideas that will improve their lives in some way (safety included). They use numbers to support their decision.
Let's use the example of Real Estate. A compelling Real Estate listing does not lead with numbers. It leads with a quality-of-life benefit statement - something that evokes an image or an emotion.
Skip the commute and work from home in one of two offices.

Enjoy expansive mountain views on three floors.

Relax with a glass of wine watching the most spectacular sunsets.

Take advantage of the peace and tranquility of near-country living.
When you lead off with benefits to the buyer, you create a more compelling statement. These are the kinds of images people want to envision when they are looking for a place to settle their family. The best statements use words that evoke a vision, a feeling, an emotion.
Read More