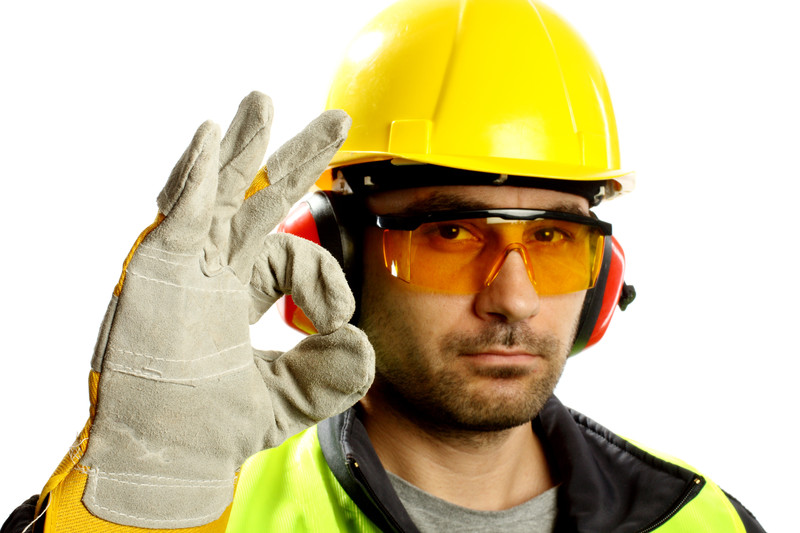 In safety, there are no trade secrets. That's because the rules are the same in each industry. No one company gets an advantage over another because of safety regulations. No company is handed a better, less restrictive set of rules to operate by. The playing field is level. The rules are the same across each industry.
So why do some companies find it so easy to get their employees to follow safety protocols and other companies struggle? Why are some supervisors able to more easily rally their crews around safety and other supervisors can't seem to get their people to even wear their safety glasses?
The answer is buy-in.
Read More